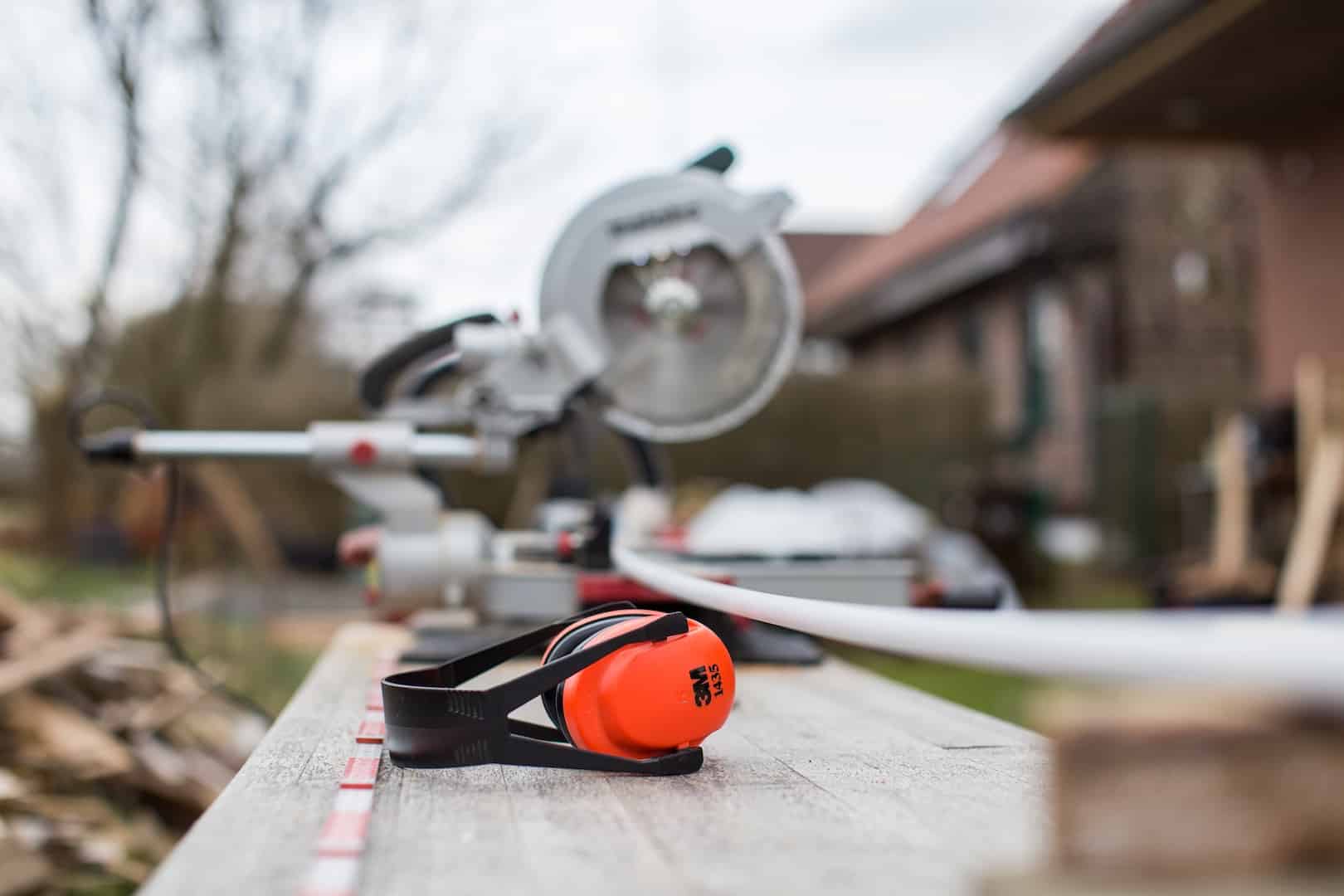 28 Mar

Should I have my roof replaced or repaired?
How to know if you should replace your roof or have it repaired by roofing contractor:
Contacting Tulsa roofing contractors can be a tough call when it comes to deciding whether to ask for a repair or a total roof replacement. Family home and business owners are many times left undecided on the best course of action.
As it turns out, both are viable options and it comes down to just a few different key factors. It all depends on the age and amount of damage on your roof. In this article, we will discuss how to know of it's time to repair or replace your roof.
Signs that Suggest Letting Tulsa Roofing Contractors Repair Your Roof is the Best Option
Theses are some important details to consider when you are discussing having your roof repaired with Tulsa roofing contractors.
Minor Damage: There are some instances that indicate small repairs, such as a shingle replacement, are sufficient to restore your roof back to a useable condition. If your roof has sustained significant damage from a fallen tree, strong winds or a hailstorm, then you should reach out to Tulsa roofing contractors to conduct an inspection in order to survey the extent of damage sustained to the roof and even the roofing cement repairs that other roofers might have used.
Damaged Area: If less than half of the surface area of your roof needs has been damaged, then a quick repair might be your best choice.

When a large area or all of your roof is in poor condition, then a roof replacement is probably in your best interest. The final cost of a roof replacement often times will not differ greatly from repairing a big area.
Young Age: The age of your roof is an important element to consider. When damages that fit within the previously listed criteria have occurred towards the beginning or middle of a roof's lifespan, then repairing them is usually the best option.
Warning Signs that Convey it's Time To Reach Out to Tulsa Roofing Contractors for a Replacement
Here are a couple key factors to talk about with Tulsa roofing contractors before replacing your roof.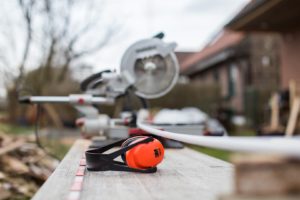 Extreme Damage: When extensive roof damages have ocurred, a complete roof replacement may be the only route to take. Destruction caused by intense weather such as tornados, lighting, or snowstorms can sometimes be unsalvageable.

Ask Tulsa roofing contractors to help you determine if the damages sustained by your roof or repairable or not.
Old Age: The average lifespan of a roof is around two full decades. Regular maintenance helps extend the lifespan of a roof. So, if your roof is beyond 20 years old, then talk to Tulsa roofing contractors about replacement options.
Roof damages can be hard to detect and evaluate. When in doubt, you can put your trust in the hands of experienced local Tulsa roofing contractors. The idea of purchasing an entire new roof can be difficult to imagine, but when it is the right decision you will reap the benefit for decades. Click here to visit the website for Tulsa's premier roofing company, On the Rock Roofing.