Our roof inspection and estimate is free and no-obligation in the Tulsa area. Our experienced representatives make sure that your roof is taken care of. Rest assured you can count on us and our roofing team that has over 10 years experience in roofing in Tulsa, OK.  ​​​
Commercial Roof Inspection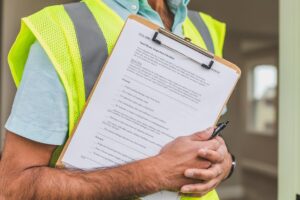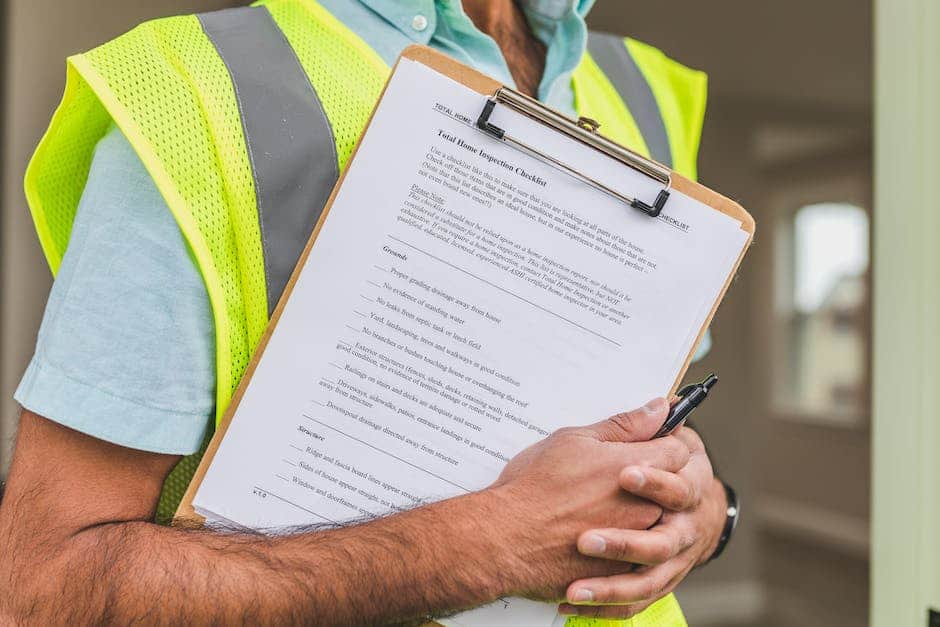 At On the Rock Roofing, we understand the importance of a healthy and well-maintained roof for your home or business. Our roof inspection services are designed to give you peace of mind by ensuring your roof is in optimal condition. With over 20 years of experience, our dedicated team of professionals is committed to providing thorough and comprehensive roof inspections that help identify issues early, saving you time and money in the long run.
Welcome to On the Rock Roofing, your trusted partner for comprehensive commercial roof inspection services. With over two decades of experience in the roofing industry, we are committed to helping businesses maintain the integrity and longevity of their roofing systems. Our professional roof inspections are designed to identify issues early, prevent costly repairs, and ensure the safety and protection of your commercial property.
Why Choose On the Rock Roofing for Commercial Roof Inspections?
Specialized Expertise: Our team consists of highly trained and certified roofing experts who specialize in commercial roofing systems. We understand the unique challenges and requirements of commercial roofs, from flat roofs to complex multi-layered systems.
Regular Maintenance: Routine roof inspections are essential for detecting and addressing issues before they escalate. Our inspections help extend the life of your roof and prevent unexpected and costly repairs.
Customized Inspection Plans: We tailor our inspection services to meet your specific needs. Whether you require one-time inspections, quarterly check-ups, or inspections for real estate transactions, we can accommodate your requirements.
Detailed Reporting: After each inspection, we will update you on the condition of your commercial roof, any identified issues, and recommended repairs or maintenance.
Cost-Efficiency: Early detection of roofing issues can save you money in the long run. By addressing problems promptly, you can avoid more extensive repairs or premature roof replacement.
Our Commercial Roof Inspection Process:
Initial Consultation: We'll discuss your commercial property's roofing needs and schedule a convenient time for the inspection.
Thorough Examination: Our experienced technicians will perform a comprehensive inspection of your commercial roof, including checking for leaks, membrane integrity, flashing issues, drainage problems, and more.
Consultation: We'll review the report with you, explaining any issues we found and answering any questions you may have.
Optional Repairs: If any issues are identified during the inspection, we can provide you with a quote for necessary repairs, which can be scheduled at your convenience.
Follow-Up and Maintenance: We offer ongoing maintenance services to address any repairs and keep your commercial roof in excellent condition.
Ensure the continued protection and durability of your commercial property's roof by scheduling a professional inspection with On the Rock Roofing. Our team is dedicated to providing you with peace of mind and the assurance that your roofing system is in optimal condition.
Protect your commercial investment with the expertise of On the Rock Roofing. Contact us today to schedule a commercial roof inspection and safeguard the integrity of your property.