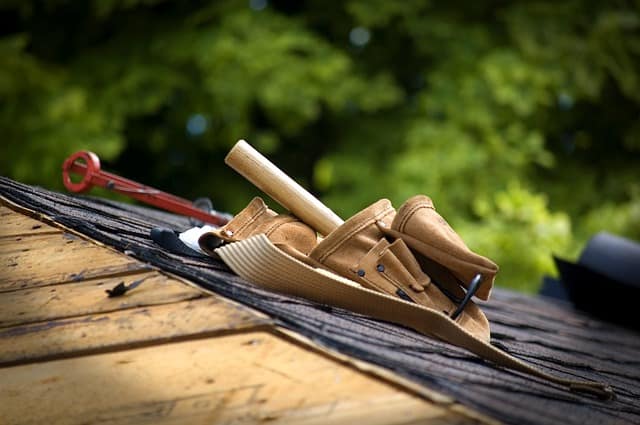 17 Apr

How can I extend the life of my roof?
Increase the life of your roof by doing basic maintenance on a regular basis.
Our team knows that leaky roofs are a fairly common problem among homeowners. It goes without being said that most property owners simply don't have the skill or motivation to get on their roofs and resolve the issues on their own.
Even for professionals in the business, finding the source of a roof leak can be a tricky task. The source of the leak will almost never line up exactly with where the water is found in the home. At the end of the day, solving a roof leak can be a costly mission and Tulsa roof restoration contractors see it happen all too often. 
Roof leaks can easily be avoided with a maintenance program
The NRCA recommends regular roof inspection and repairs.
Watch out for these 3 problem areas to prevent future leaks
While it might seem obvious, holes in a roof are the number one neglected leak source.  It's important to quickly address issues when you come across them to avoid water damage and expensive repairs.  Check out this list the next time you're ready to get on the roof in order to better detect the location of a leak, or prevent a leak from happening:
Chimneys are the most common source of leaks. Take a look at the crown, flashing and bricks. A chimney cricket can be installed to the back of your chimney to deflect water and debris.  Is will need to be properly flashed so be sure to reach out to a Tulsa Roofing contractor if you are interested in receiving an installation.
Water can get into the building through a skylight when the flashing is damaged or improperly installed. It could also be that water has collected along the upslope of the skylight and leaked in through the framing.  Be sure to ask a Tulsa Roofing contractor for help if you aren't able to find a hole in your skylight but still have dripping water. 
A water-tight seal around a roof vent can become damaged over time from extreme weather. A plumbing vent can spring a leak when this happens. Check and see if your plumbing vent stacks have cracked neoprene or rubber. As always, when in doubt, call a Tulsa Roofing contractor to come assess the situation.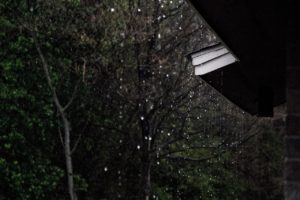 This is only a small list of maintenance suggestions for roof penetrations, but a Tulsa Roofing contractor can further investigate the source of a leak in your building.  A Tulsa roof restoration expert can inspect the roof of your home or business office more extensively and offer specific suggestions for you can prevent future leaks. At On the Rock Roofing, our Tulsa roof restoration specialists are happy to explain to their customers exactly why an individualized maintenance plan that consists of semi-annual check ups, and regular minor repairs can avoid more serious problems down the road. Click here to visit our website and schedule a consultation.