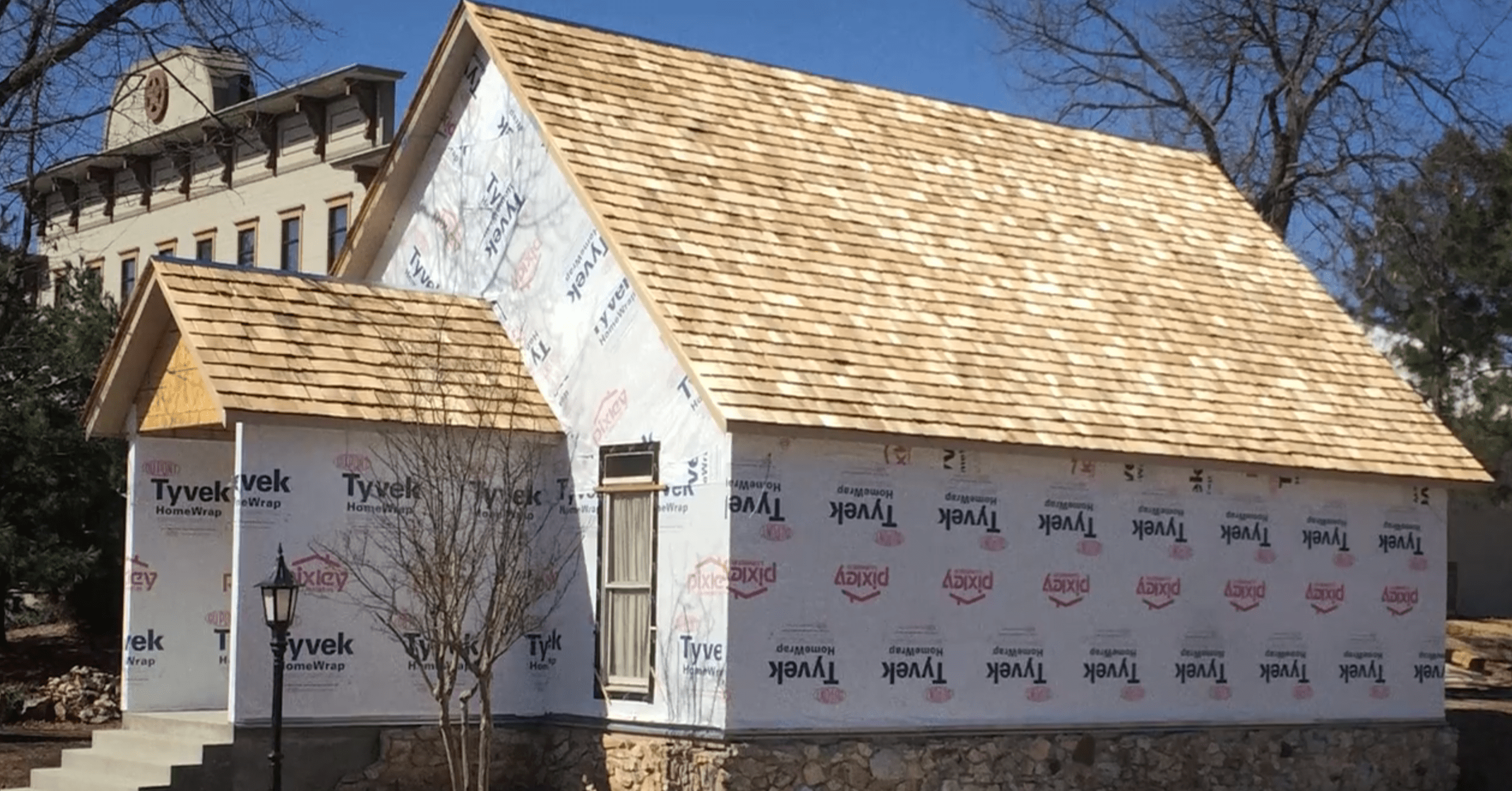 26 Mar

Tulsa's Best Roofing Company | On the Rock Roofing
Tulsa's Best Roofing Company | On the Rock Roofing
Finding the right roofing company in Tulsa can be a tough task. When looking for a Tulsa roofing company stick with a name that you can trust.  Call On the Rock Roofing!  Our team of roofing experts will inspect your current roof and determine if you need a new roof or just repairs to your current roof.
Contacting a Tulsa roofing company is critical when a storm comes through.  Tulsa storms that produce hail or high winds can seriously damage your roof. These types of storms can produce strong winds and create stress for even a new roof. When a Tulsa area roof becomes week it can become compromised by the extreme weather. On the Rock Roofing is a Tulsa roofing company that will look at your roof before or after a storm. Well, do an assessment of the roof. After an extreme weather event, it's important to prevent subsequent water damage and high energy costs that could result from a damaged roof.  Our team will make sure that your Tulsa roof is functioning properly and is able to handle the extreme weather.
Tulsa Roof Problems:
Tornado Damage
Hail Damage
Wind Damage
Curled Shingles
Cracked Shingles
Flying Debris
Loss of Granulation
Why choose a local Tulsa roofing company?
When severe weather strikes there will be "fly-by-night" roofing companies that are going door to door throughout the Tulsa metro area and applying roof cement.  They will claim they are legitimate roofing companies. These companies work quickly to and then leave even faster before any issues can be addressed.  They leave you with the problems without anyone to contact when problems arise. On the Rock, Roofing is a locally owned and operated Tulsa roofing company. We have made our home in the Tulsa area.
When approached by a roofing company always ask the right questions and do research on their company.
Here are a few things to ask:
Are you locally owned and operated?
Do you have local references?
Do you have Google Reviews?
What is your web address?
Where are you located?
How long have you been in business?
How big is your team?
Doing a little research could be helpful in finding the right Tulsa roofing company.