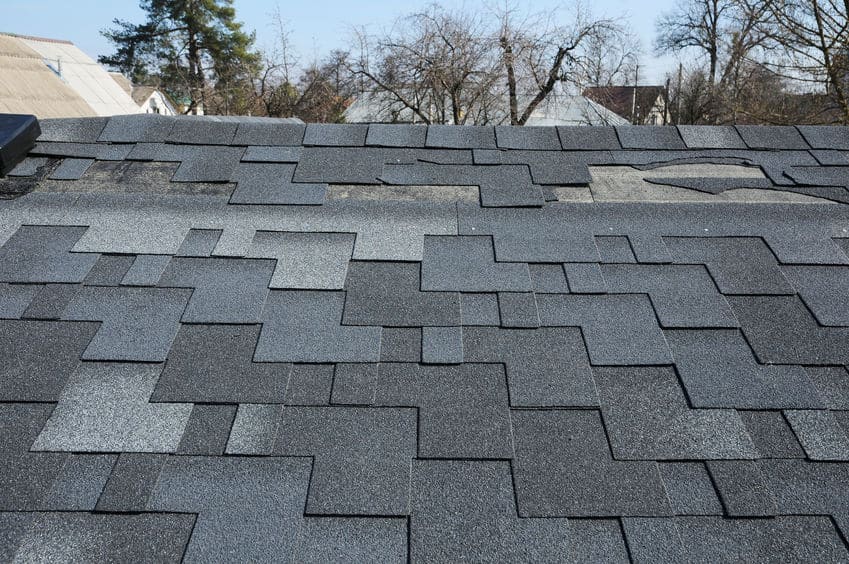 31 Mar

How Do I Select the Right Roofing Material for My Home?
Selecting the Right Roofing Material for Your Home
Tulsa roofing and construction companies offer a wide variety of different roofing materials when installing a new roof.  So how do you know which one is the right fit for you? When it's time to pick out a new roof for your home, it comes in handy to know the advantages of each option because you're going to have several styles to choose from. In this post, we're going to discuss the plus sides to tile, slate, and metal roofing.
Tile Roofing
One of the more durable options out there, tile roofing is also pretty cost-effective. This isn't the type of roofing material that you'll need to replace every few years. Tile roofs are also fire-resistant, so don't worry if you happen to have a bunch of trees surrounding your home or business. A tile roof is an excellent option for those seeking a more aesthetically pleasing look.
Widely used around the Southwest and Florida area, round Spanish style tiles give off a Mediterranean feel. Tiles played down in a flat formation are able to create French and English look. Tile roofing is available in a number of different colors and finishes to create a wide range of versatility. It also protects against boring insects, and you should never encounter roof rot. Tile adds a beautiful flare, so contact your local Tulsa roofing and construction company if you'd like more information about it!
Slate Roofing
A slate roof also creates a classic finish because it's made from natural stone. Slatestone also acts as a fireproofing to provide a little added protection. Slate is a product that has bee on the market since the very beginning, and it comes in plenty of different sizes and colors to create a custom design. Slate roofs hold a level of practicality because they require a minimal amount of maintenance.
If a slate roof is removed for any reason it can be recycled, making it an eco-conscious choice.  Widely thought of as nearly indestructible, it can hold a bit of a higher price tag. A Tulsa Roofing and Construction company can work with you and your budget to find out what is affordable.  Slate roofing also requires experience and skill, so be sure to reach out to a Tulsa roofing and construction company if this is the selection you go with!
Metal Roofing
Metal is a highly functional roofing option.  It's relatively low-maintenance and is especially energy-efficient.  A metal roof could potentially save you money in the long run. Metal roofing typically sports a low-slope angle and is sometimes found to be a preferable alternative for a home or building owner with a steep-slope roof.  With this angle and the slickness of the material, rain and snow are able to slide off of the roof easily. Metal roofs are both lightweight and fairly resistant to harsh weather storms.
We hope this Tulsa Roofing and Construction post helps you make the final decision on the proper roof for your home or building! If you need a new roof or a Tulsa roof repair, please get in contact with us today. A Tulsa roofing and construction specialist can help you to decide on the best roofing for your property.