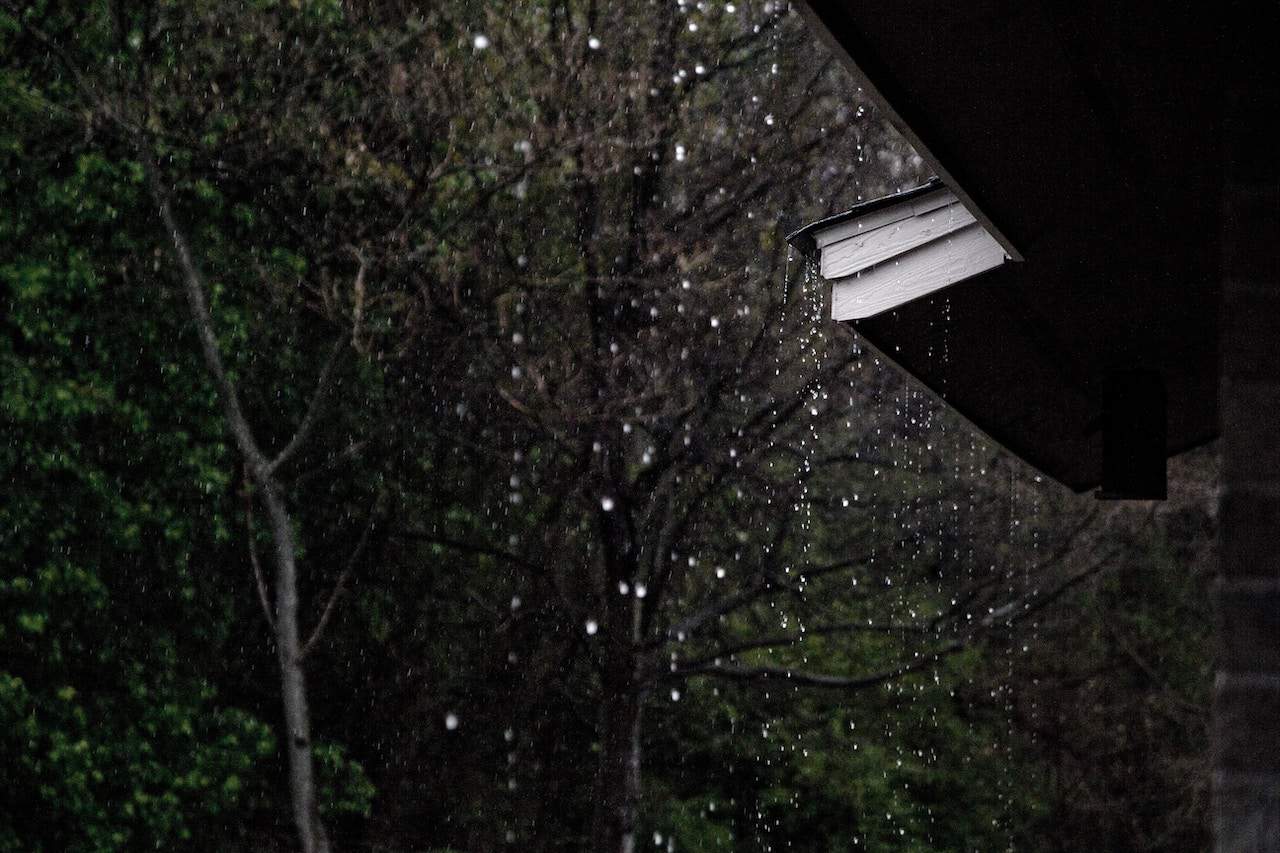 18 Apr

How Do I Protect My Roof From a Leak?
How to Protect Your Roof from a Leak
A Tulsa roof contractor knows how leaky roofs can be a fairly common problem among homeowners. It's fair to say that most property owners simply don't have the expertise or time to inspect their roofs and resolve issues on their own.
Even for professionals, it can be a tricky task to find the source of a roof leak. The source of the leak rarely lines up exactly with where water is found in the home. A leaky roof should be taken very seriously, it could lead to damage to your home or even personal injury. So at the end of the day, resolving a roof leak can turn into a pricey mission. And Tulsa roof contractor sees this happen all too often. 
The National Roofing Contractors Association suggests routine roof inspection and home inspection.
Roof leaks can be avoided with a thorough maintenance plan. Here a few simple ways to keep your home in optimum shape and prevent a leak in your roof
1. Get a Drip Edge
A drip edge is both aesthetically pleasing as well as important to make sure that water stays away from the places it isn't supposed to go. 
Drip edges are metal flashings that get installed along the edge of a roof. Their purpose is to steer the flow of water away from the fascia. Installing a drip edge protects shingles from water damage that could otherwise cause erosion over time. Drip edges also aid in pest control by preventing critters, insects, and snakes from crawling in.  Contact a Tulsa roof contractor to inquire about a drip edge installation
2. Inspect the attic
A roof is not the only guilty party when it comes to leaks.  Homeowners should also be aware that problems can arise in the attic as well.  Complications can stem from the pipe system, old appliances, or water vapor leading to uncontrolled condensation.  Be sure to keep your attic properly maintained with sufficient air conditioning, ventilation, and updated appliances.  Contact a Tulsa roof contractor for attic evaluation.
3. Check the gutters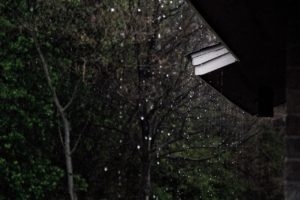 Cleaning the gutter isn't just an unwanted chore to avoid. When debris builds up in the gutter system and it becomes clogged, excess water becomes stagnant and weighs on the roof. After a period of time, this leads to roof rot. And weakened structural integrity and eventually gives way, allowing water seepage into the home.  Gutters should be installed and maintained by a skilled Tulsa roof contractor.
This is only a partial list of maintenance suggestions. A Tulsa roof contractor will be able to further investigate the source of the leak you may be experiencing.  A Tulsa roof contractor can offer individualized suggestions for your building to prevent future leaks. At On the Rock Roofing, our Tulsa roof contractor experts are more than happy to explain to their customers just how important a maintenance plan consisting of semi-annual check-ups, and regular minor repairs can be to avoid serious problems down the road. Please click here to view our website for more information.