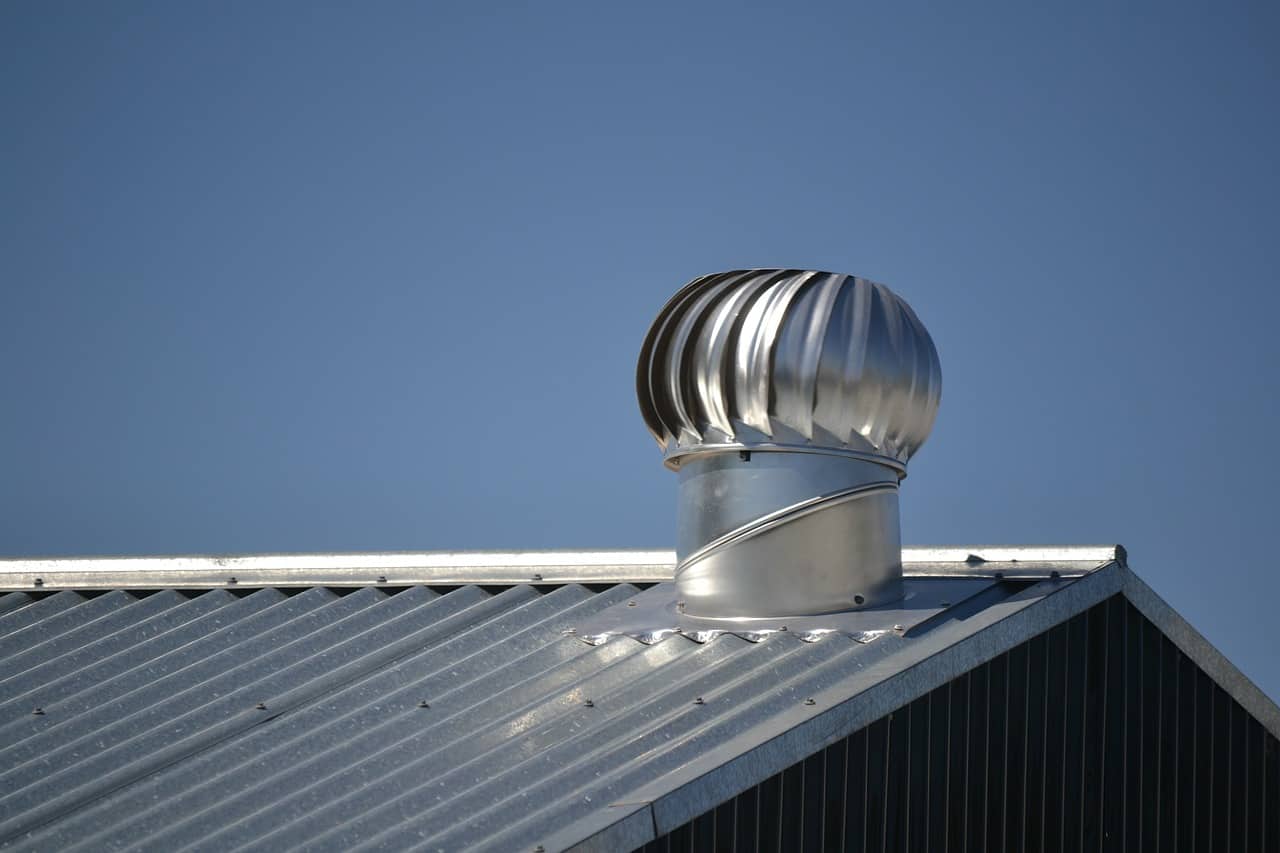 08 Apr

Should I switch to a metal roof?
If you want a durable roof it may be time to switch to a metal roof.
On the Rock Roofing and Construction LLC has built a strong reputation throughout the Tulsa area, especially with Tulsa Metal Roof.  We are a team of Tulsa roofers that you can trust with your most valuable possession, your home's metal roof.  Being a Tulsa roofer that people can count on only happens when you put the kind of hard work that is needed.  We have become a Tulsa roofer that people can rely on when it comes to metal roofs.
Tulsa Metal Roof | Core Beliefs
Customer satisfaction is not just a part of our core beliefs but a way of life.  From our talented team of Tulsa metal roofers to our construction specialists we make customer satisfaction a priority.  We strive to be the Tulsa Metal Roof.
Tulsa Metal Roof | Types of Roofing Problems
Tulsa Leaky Metal Roof Repair or Replacement
Leaking metal roofs can be a problem for home owners and their families.  When a leak forms in the roof it can damage the ceiling and contents of the home.  Tula metal roof is what we do.  When water leaks through the roof it can puddle on ceiling and the weight can cause the whole thing to cave in causing major damage to the house, carpet, chairs, electronic equipment, television, microwave, couches, art, woodwork and any other contents in the home that could be damaged by the leak.  Fixing a leaking metal roof may only need a repair; we are Tulsa metal roof.  Placing shingles and the wood underneath can be a cost effective way to repair the leaky roof.  If your roof is leaking you need to call our team of Tulsa metal roof at on the Rock Roofing.  We will assess the leak.  We will locate the cause of the leak and create an action plan to fix the leak and make sure that your property is properly protected from water that can damage your belongings.
Tulsa Metal Roof Damaged, Repair or Replacement
If your metal roof has been damaged by hail, high winds, storms, tornadoes or other weather related causes it's time to act fast and a contact our team of qualified Tulsa roofers to assess the damage and work on a solution to your Tulsa metal roof damage problem.
Possible Tulsa Metal Roof Damage Solutions:
When a Tulsa metal roof has been damaged it's important to find a solution that is right for you.  A free damage assessment from on of our Tulsa Roofers is just what you need to be educated about how to best remedy the damage and protect your most valuable asset.
Tree Falling on a Tulsa Metal Roof
If your Tulsa metal roof has been damaged from a falling tree it is important to address the issue immediately.  Time is not on your side.  If you wait your home could sustain additional damage due to not correcting the issue.  Understanding your options is vital to make an educated decision about your
roofing disaster
.   Having a major roofing catastrophe is not to be taken lightly.  You should immediately contact a Tulsa metal roofer who can correct the roofing issues and fix the construction issues that must be addressed.  Some trees can damage the roof and the walls of a home.  Our team is qualified to address these issues.  We strive to the best
Tulsa metal roof company
.
Hail Damage on Tulsa Metal Roof
One of the most common types of metal roof damage in Tulsa is hail.  Tulsa hail damage is an issue that most homeowners in the Tulsa area will have to deal with at some point.  Hail can leave dips in the surface of your metal roof and if not treated can lead to
extensive damage
throughout the house. Hail comes in different sizes and can cause various types of damage to the home.  Tulsa hail can damage the roof, the siding or even break windows.  Our team of
Tulsa metal roofers
have dealt with all kinds of damaged metal roofs. We will work with your
Tulsa insurance company
adjuster to assess the damage and discuss remedies to repair or replace the
Tulsa metal roof
.
High winds are common in Tulsa and have been known to cause a myriad of roof problems.  High winds can rip shingles off and also damage the flashing and other areas of the roof.  If shingles are missing from your roof the ability of the roof to hold water out is greatly affected.  The
roof needs
the shingles in place to keep the water and other elements from damaging the contents of your home.  The roof is there to protect your most valuable asset.  The metal roof adds a layer of protection and should be able to keep the elements out.  High winds can cause the roofs ability to protect to be damaged and cause it to loose the ability to protect the contents below.  
Tulsa metal roof
is what we do best.
Age of Metal Roof
It may be time to replace your metal roof if it has out lived it's ability to protect your home.  If you are in the Tulsa area and have a roof that is cracking and has granular loss it may be time to assess the
effectiveness of your roof.
  Roofs have life spans just like many products you buy.  With the harsh weather that Tulsa roofs face their lifespans are sometimes shortened by the elements.  The extreme hot or cold temperatures can affect your
roofs ability to maintain it's successful protection of your home
.  When you metal roof gets to hot in the Tulsa sun it can expand.  When it it gets to cold it can also affect your Tulsa metal roof.  Combine these factors with the other weather that we face and you have a roof that doesn't last as long as it should.  This is why it is important to have
your roof inspected
.  We have a qualified team of Tulsa metal roofers that can assess your roof no mater the age or material.  We will inspect
commercial and residential roofs
to insure your roof is in proper working condition and able to protect your home and belongings.  On the Rock Roofing knows that you need your roof to work proper and we work hard to make sure that you are safe from leaks and other events that could affect your home.  Tulsa metal roof is what we are know for in Oklahoma.
Call On the Rock Roofing for all of your metal roofing needs.  The
Tulsa
 metal roofer that you can trust to repair or replace your roof!