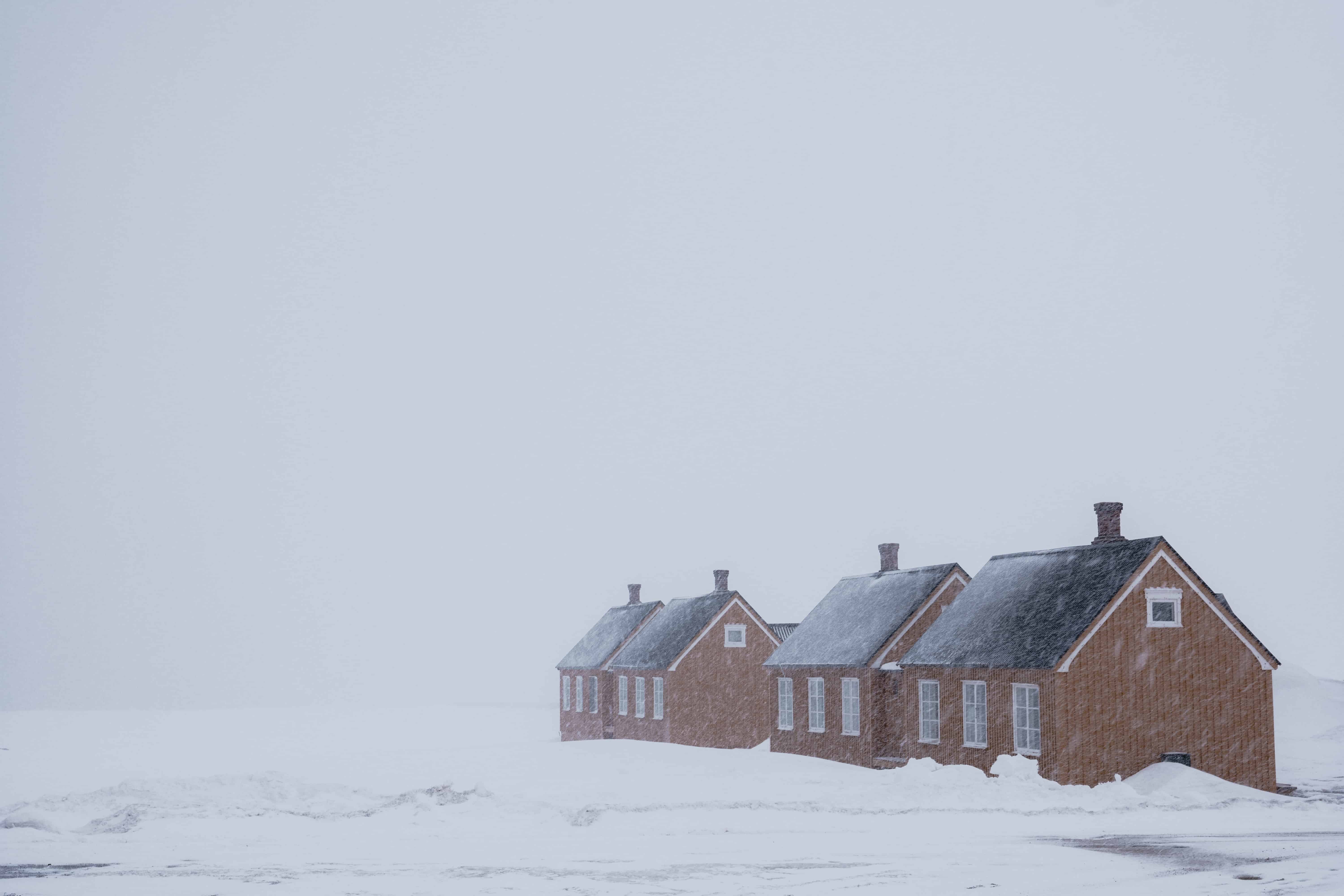 09 Feb

Owasso Roofing | On the Rock Roofing

Owasso Roofing | Contact On the Rock Roofing at (918) 639-2809
When to Reach Out to an Owasso Roofing Company if Your Home is Affected by a Hailstorm
In this article, we are going to discuss the importance of contacting an Owasso roofing company if your house or business has been hit by hail.
Why We Offer Hail Damage Owasso Roofing Restoration Services
The type of destruction inflicted on a roof by hailstorms vastly differs from that of a hurricane or the damage caused by a fallen tree. Hailstorm roof damage requires the specific care and expertise that an Owasso roofing company has to offer. At On the Rock Roofing, our team of professionals are well trained and equipped to recognize hail damage. They are able to provide the proper assessment and repairs to get your roof back to normal.
Why You Should Have Your Roof Checked By An Owasso Roofing Company, Even If It Seems Intact After Surviving A Hailstorm
Hail damage may create many types of roofing problems that are not immediately recognizable to the untrained eye. If you have textured roofing material protecting your building such as dimensional or architectural shingles, hail damage will probably not be so obvious after a storm. Outer roofing material on your home or business may have shallow dents that need to be fixed to maintain the integrity of your roof. When these dents become deep enough to harm the next layer of waterproofing, even the tiniest hole will create a leak and allow rainwater to come through the roof deck and into your attic the next time a storm rolls around. Roof damage and water damage paired together will quickly lead to more bills and headaches that are unnecessary.
There Are Risks To Inspecting Your Own Roof Instead Of Receiving Help From An Owasso Roofing Company
We do not advise doing a DIY project on the roof protecting your home, even if you think it might save you some money. Attempting to perform your roof inspection and repairs, alone may not be the safest option and this is why. Many homeowners lack the level of knowledge and in-depth roofing experience to do a quality job repairing a roof like an Owasso roofing team. This may even lead to problems like further damaging the state of your roof. An Owasso roofing team member will know how to conduct a proper roof inspection for you and offer the most appropriate solutions for your situation.
On The Rock Roofing Owasso Roofing Company Would Love To Perform An Inspection For You
Our Owasso Roofing team will provide a thorough inspection for your roof, from the outside of your home or business to the inside of your attic space. They will take note of whatever issues that may be found, and discuss their findings with you. Here at On the Rock Roofing, we are happy to come up with a personal repair and maintenance plan tailored to your specific needs. 
Feel free to find out more about our hail damage repair services by clicking here to contact a staff member at On the Rock Roofing today.