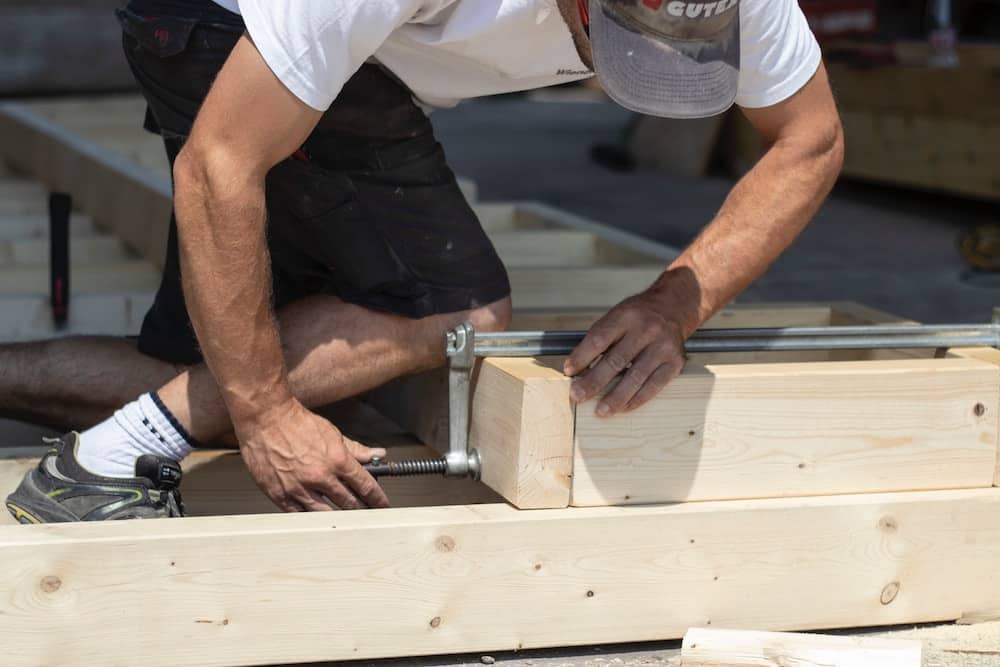 04 Feb

How do I find the Best Broken Arrow Roofer?

On the Rock Roofing and Construction is a contractor based in Broken Arrow that services homes and businesses in Broken Arrow, Tulsa, and the surrounding areas. Their work spans a variety of roof types and building projects and is highly praised by their past clients.

These Broken Arrow Roofers offer a variety of services that reach much further than just roofing. They do many forms of construction and restoration services for residential and commercial buildings as well.
Services They Provide
Their roofing services include residential shingle and metal roofing installation and repair, and commercial metal and flat roofing installation and repair. These services are always of the highest quality and can be counted on if you are in need of a roofing or building project.
Residential Shingle Roofing
These Broken Arrow Roofers are well versed in the typical asphalt shingle roof as well as more niche shingling methods. The shingles are great for waterproofing your home and directing water and debris from trees toward the ground and off of your house.
Shingles are usually cheaper than other roofing materials. The lower cost is traded for the longevity of the roof. Broken Arrow Roofs and Tulsa Roofs are most commonly shingle roofs, but this does not mean that shingles are necessary for your home, but that it is the easiest solution for your residential roof needs.
Residential Metal Roofing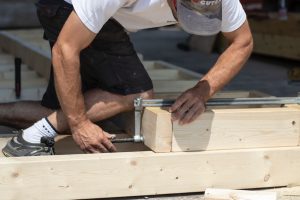 Metal Roofs are very durable and long-lasting. While they cost more in the beginning with the higher cost of materials and installation, the money saved in the long run from durability and low-cost maintenance. Metal roofs have been tested and proven to last longer than almost every other roofing material.
The durability saves you money, as you won't have to do much repair and replacement for many years. Metal roofs cost 25-35% more than shingle roofs, but saves you almost 90% in repair cost, not to mention the energy savings from the insulation of metal roofing.
Commercial Metal Roofing
Everything said about residential metal roofing applies here as well. There are a few differences that are extremely minor but do make a slight change between residential and commercial metal roofing and I'll get into them in a moment.
The metal roofing on commercial buildings is just as durable and lasts just as long as residential. However, with larger commercial buildings, there is more material, which means more points for problems. If your building has multiple levels and surfaces, needing multiple sets of metal roofing, you have many edges in need of guttering and water direction.
That being said, the maintenance on commercial metal roofing is a bit more involved and costly than residential metal roofing. Metal roofing for commercial buildings is still the most cost-effective option and On the Rock Roofing are the Broken Arrow roofers to get your office into the 21st century with a metal roof.
Metal roofs are great options for many types of commercial buildings, including (but not limited to) doctor's offices, schools, retail spaces, and warehouses. If you are looking to update your business with a new roof, On the Rock Roofing is ready to install a metal roof on your commercial building.
If you want to learn more about our work, click here.